Information about UCU industrial action
26 Feb 2018
WATCH: Message for students from Nancy Rothwell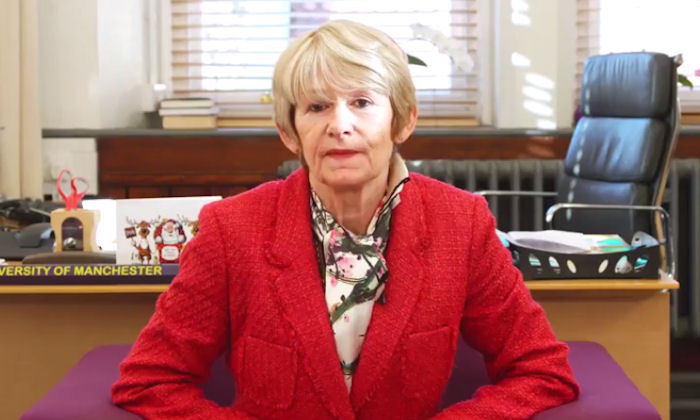 The University and College Union (UCU) has asked its members to take industrial action. This is a national dispute which centres on proposals to make changes to the Universities Superannuation Scheme (USS) pension scheme. UCU opposes the proposed change to the USS, and is asking members to take part in a series of strikes on the following dates:
• Week One: Thursday 22 and Friday 23 February (two days)
• Week Two: Monday 26, Tuesday 27 and Wednesday 28 February 2018 (three days)
• Week Three: Monday 5, Tuesday 6, Wednesday 7 and Thursday 8 March 2018 (four days)
• Week Four: Monday 12, Tuesday 13, Wednesday 14, Thursday 15 and Friday 16 March 2018 (five days)
As this is a national dispute involving hundreds of higher and further education employers, The University of Manchester is not free to resolve this dispute on its own, or with its own staff. Negotiations took place at UK level between Universities UK, who represent all the employers, and UCU, the union representing some of our staff. The UCU has approximately 2,000 members at the University from a total of 12,000 employees.
While the University aims to minimise the impact of the industrial action on students, it also recognises the rights of individual members of staff to take industrial action.   We will endeavour to maintain normal operations and are advising students to work on the basis that their studies will continue as normal unless they are told otherwise.  
Please see message below for students:
Here are some useful links for staff to find out more about UCU industrial action and what this means for our staff and students and the USS issue: