Radha Boya - 35 Innovators under 35
29 Aug 2017
The list of "innovators under 35" by MIT technology magazine feature Radha Boya from The University's National Graphene Institute.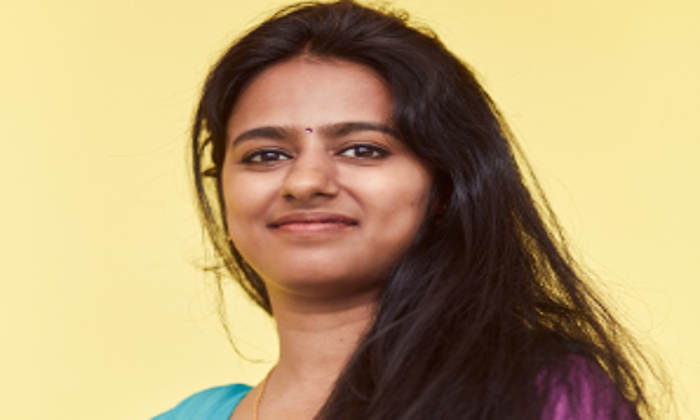 The list of innovators, which is largely dominated by individuals in the US, featured Radha Boya from the National Graphene Institute. The prestigious insitution, Massachusetts Institute of Technology (MIT) is known world wide. For Radha to be featured is a fantastic achievement and she has been listed alongside other young innovators world-wide. 
Radha's research uses Manchester's famous super-material graphene, to create the world's narrowest fluid channel. The fluid channel has the potential to built into precisely tuned filtration systems. The potential is revolutionary, allowing for new methods of filtration on a smaller scale than ever before. 
Congratualtions to Radha for this excellent achievement.