WCLC: Vonnegut Collective: shape & colour
10 Mar 2020
1.10pm, Thursday 12 March at the Martin Harris Centre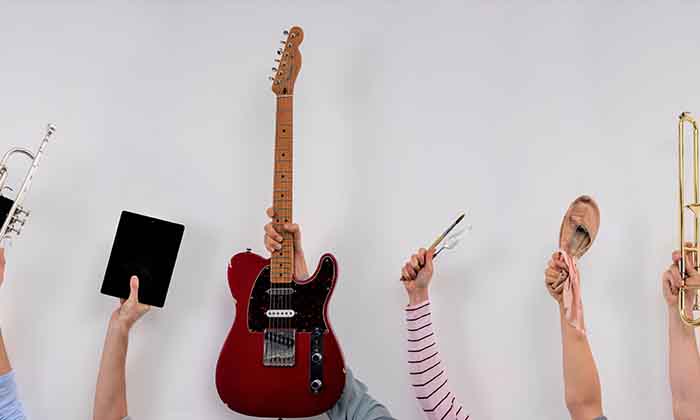 Join us on Thursday lunchtime to experience superb new works by postgraduate University of Manchester composers, devised and developed with the Vonnegut Collective and visual artist, Hannah Campion. Together, the group will explore improvisation, shape and colour in music and new ways of incorporating visual art into a musical experience.
These concerts are part of the Walter Carroll Lunchtime Concert Series, which is supported by the Ida Carroll Trust.
The concerts are free and there is no need to book - just turn up!