Professor Woodcock to deliver prestigious Royal College of Physicians lecture
12 Oct 2017
The Faculty's Associate Dean for Clinical Affairs, Professor Ashley Woodcock, has been invited to deliver the 2018 Samuel Gee Lecture at the Royal College of Physicians.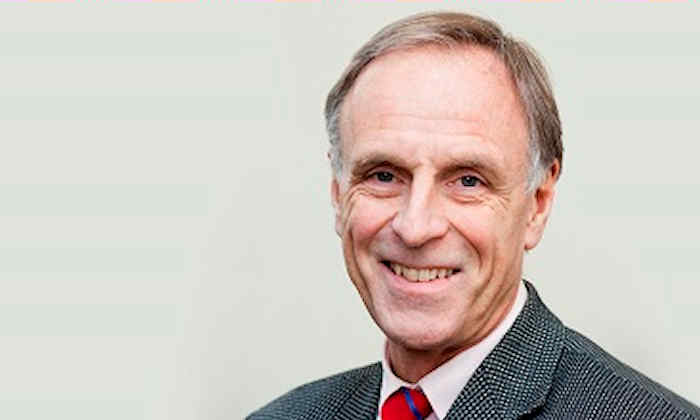 The lecture, which takes place at the RCP's Annual College Day Dinner, was established in memory of Dr Samuel Gee a former Fellow of the RCP who is credited as the first modern day doctor to identify coeliac disease and the role of diet in its treatment.
Professor Woodcock is based at the University Hospital of South Manchester where he is Clinical Director of the Directorate of Respiratory Medicine. He is also Co-Chair of the United Nations Environment Programme's Montreal Protocol Technology and Economic Assessment Panel.
His lecture, entitled 'The environment – Prevention really would be better', will reflect his environmental work for which he was awarded an OBE in 2006 and again in 2007 when he shared the Nobel Peace Prize with the International Panel for Climate Change and Al Gore.
Dr Woodcock commented: "I am delighted and honoured to be asked to give this prestigious lecture by the Royal College of Physicians. It is a privilege to be added to the impressive list of previous speakers."
Amongst those who have previously delivered the Samuel Gee lecture are Sir Ian Chalmers, Dr David Starkey, Lord Owen, Lord Ramsbotham and Baroness Findlay.
Dr Woodcock will deliver the lecture at the RCP, Regent's Park, London on 26 March 2018.