'Everest' plus an 'extra mile'!
18 Apr 2017
In climbing 'Everest', CPC members completed a 'Take the Stairs' campaign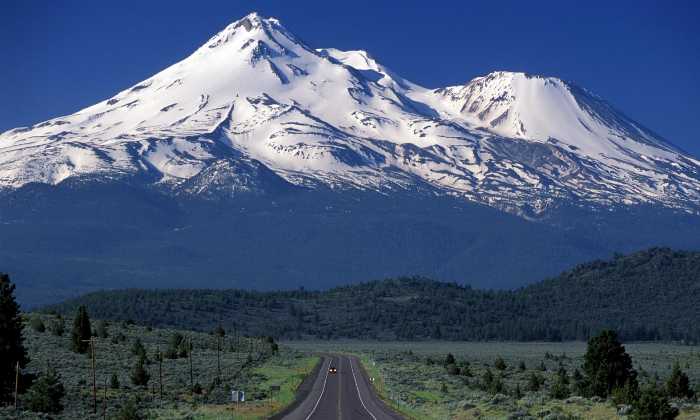 Members of the Centre for Primary Care (CPC) climbed 'Everest' again this year, successfully completing another 'Take the Stairs' campaign.  
In February, they adopted the National Institute for Health Research's (NIHR) 'Going the Extra Mile' message giving themselves a fifth week to climb the equivalent of Mount Everest plus an extra mile. The impressive target of 4575 floors was achieved in the last minutes of the final day, with a total of 4576 floors climbed.
Staff, students and visitors participated, using tally charts posted at each entrance to the department on the 5th, 6th, and 7th floors of the Williamson Building, recording the number of floors climbed each day.
Members of the CPC Green Impact Team sent out progress updates to provide motivation and suggest activities that would encourage people to take the stairs more often, such as visiting Manchester Museum at lunchtime.  In the final two weeks, they also led daily stair walks (and explorations of the building) as a social and health conditioning exercise, enabling those who find it difficult to leave their offices at lunchtime to participate in the challenge.
Basking in their success, the Green Impact Team are now seeking monetary rewards for their efforts, with all donations going to a charity chosen by PRIMER, the Centre's patient and public involvement group. All proceeds will go to Mustard Tree, which aims to transform "the lives of people in Greater Manchester who are trapped in poverty or homelessness".  Anyone wishing to contribute can make a donation at the CPC Green Impact HQ (Room 5.24, 5th Floor, Williamson Building).
It was a 'win win' all around, and heartening to see the CPC coming together to support their PRIMER partners in this charitable cause.  A special mention must go to the heroic stair walkers (you know who you are!) whose commitment was the deciding factor between potential failure and ultimate success!
The Green Impact Team have since committed to leading a regular group stair walk to continue these benefits. Find out more about their upcoming activities and campaigns by following them on Twitter @CPCGreenImpact.