Poetry for Wellbeing: Learn and Discover
03 Mar 2023
Book your place on our popular poetry workshop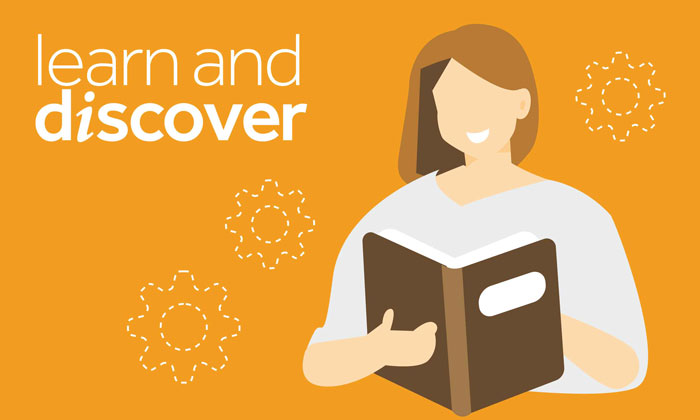 Expressing yourself and crafting an object have long been studied and considered a way to relieve stress and emotional turbulence. We are told that "talking helps" and that making "something out of nothing" can make us feel better. Writing is a form of speech. 
The Faculty of Humanities Social and Wellbeing Actions Group (FoHSWAG) would like to invite staff from across our University to take part in a poetry workshop which will be facilitated by poet Rebecca Hurst, from the School of Arts, Languages and Culture as part of their Creative Manchester work.
Creative Manchester projects have involved working with readers and writers from all walks of life and backgrounds, and have included a poetry competition for Schools, micropoetry built for Twitter, book clubs discussing classic and new poems, moonbounce sessions at Jodrell Bank which saw new poems written and sent to the moon (and back), and wellbeing sessions with AMBS.
We know first-hand the positive effect poetry can have, and we are delighted that Rebecca will run sessions for interested readers and writers, and those who are curious about poetry, this spring.
Space is limited to 15 places and you will be able to commit to one or both sessions. The first session will be aimed at supporting you in getting started with your poetry; whilst the second will be to review and refine the work you have been producing. No creative writing or poetry writing experience is needed to take part in this workshop.
The sessions are 12.30pm until 2pm on both:
Thursday, 23 March
Thursday, 30 March
To register please book your place on Eventbrite and a calendar invitation will be sent to you, including the venue for the session(s).
Please note that places will be allocated on a first-come, first serve basis.