Stay on track this January
09 Jan 2023
Tips to help you stay on track with New Year's resolutions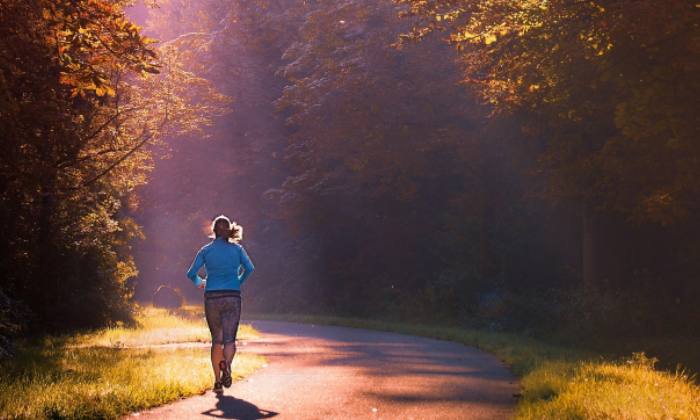 While resolutions to change can be made at any time, many people see the start of a new year as a good time to do things differently. Here are some tips to help you stay on track: 
An all-or-nothing mentality – this type of mindset doesn't create room for even the smallest slip ups, with success being measured as a complete win or a complete failure. 
An overly ambitious mindset – in our excitement to make a change, we may decide on something that is very far removed from our current reality and who we are and, therefore, be  very difficult to achieve. In these cases, change may need to be more gradual and supported by focusing on adjusting a cluster of habits. 
A lack of specificity – Often resolutions don't consider exactly what you need to do to meet the goal, are difficult to measure and lack accountability. Take the resolution to 'eat healthier', it tells us little about what we need to do and what being healthy involves. 
An emphasis on achieving goals versus building habits – we often think about the goal, but not the process required to get there. A healthy set of habits can set us up to meet our resolutions and stick with them in the long term. 
So, if you want to stick to resolutions, consider:
Focusing on improving what you are already doing – what went well last year and how can you build on this.
Be specific - ensure you are clear on what the change is and identify the new habits that are required to make this a reality.
Ensure your goals are aligned with who you are – think about who you are and what motivates you, as well as what can make it hard for you to stick to commitments. Use these insights to work out what it is you want for the year ahead and how you can overcome pitfalls. Consider using a tool like WOOP to plan your changes.
Celebrate progress, no matter how small.
Why not try Dry January or Veganuary?  
Dry January 
While we might already be a few days into January, it's not too late to take part. Dry January means going alcohol free for the month. There are a whole range of benefits mentioned on the Alcohol Change website including better sleep, a calmer mind and financial benefits. Plus, research quoted on this site highlights the long term benefits of Dry January – 70% of people who previously registered with Alcohol Change for Dry January, were still drinking more healthily six months later.
Veganuary
This campaign is all about trying a vegan diet during January. Veganuary is a non-profit organisation that launched in 2014 to get more people to try a vegan diet for a month. In the first year, 3000 took part. In 2022, this has grown to 610,000 registered participants. If you are interested in giving it a go, you can register for free on the Veganuary website, who will then send you a range of free resources and regular emails, with recipes and tips. 
More information