Be Active class schedule plus yearly membership offer
21 Oct 2022
Join our group fitness and exercise classes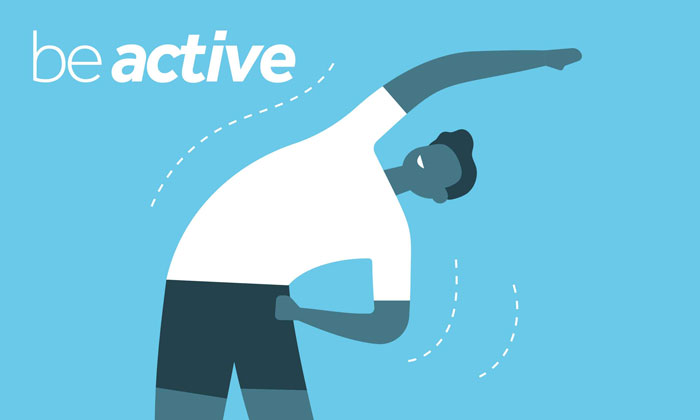 You can access over 50 fitness classes during term time at the Wellbeing Rooms Simon Building and the Armitage Sports centre with loads of classes from gentle yoga to high intensity training. There is a class for everyone on our programme offering easy, medium and advanced levels.
We vary our timetable with a larger programme during term times and a smaller offer during the vacation and we aim to run classes throughout the year except during the public holidays.
Yearly membership only £100!
We have a great offer this year - a £100 membership which is valid for a year from the point of purchase. This membership covers all face-to-face classes at the above sites and all our Zoom live classes. If you do one class a week at £5.50 you have covered the cost in 19 sessions, it's a real bargain. If you want to try before you commit to the spend we also have the pay as you go option, class prices vary according to time frame, a 30-minute session will cost £3.50, a 45-minute-1hour £5.50 and a 1.5hr class £8.
Please note you must register and create your account on our booking system and book onto classes weekly, you can book eight days in advance and you can also cancel easily if you cannot make it.