Interested in playing netball?
10 Oct 2022
We are on the look out for staff and postgraduate students to join the campus netball league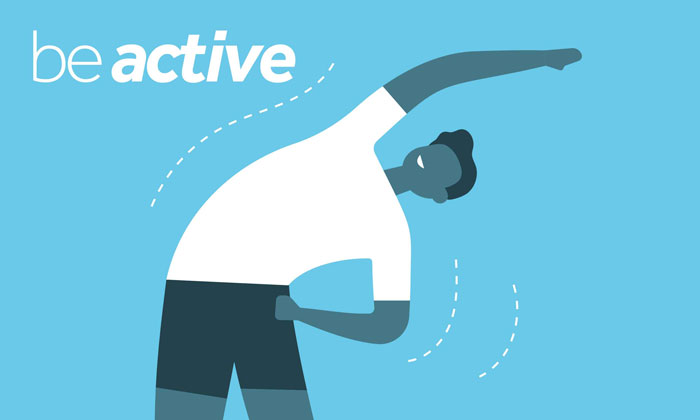 Our University hosts a social campus netball league compromised of undergraduate and postgraduate students, and staff.
We are looking for women to join our teams and play regular matches throughout the academic year (October - March).
Netball is a great way to not only get fit and enjoy playing the game, but a chance to meet new people and extend your networks at our University. Haven't played in a while? No problem!
Two staff netball teams have just been entered to play in the netball league, and we are looking for colleagues to join us and play this season. The league starts this week! A bit more information about the league:
Matches are played on Wednesday evenings at Sugden Sports Centre (between 18:15 - 21:15).
Our teams are in two divisions (1 & 2) and players placed into teams depending on their ability / experience.
There are 12 matches held throughout October – March, so it doesn't necessarily mean a game will be played each week. The matches pause during exam period and over holidays.
There is a cost associated to play which is £38 for the year. This covers all costs to play for the whole academic year and is collected when you join.
If this sounds like something you would like to be involved in, please get in contact with us: