Cycle September: the global challenge is back!
01 Sep 2022
Are you ready to ride your bike in a global competition, win prizes and help our University top the leaderboards?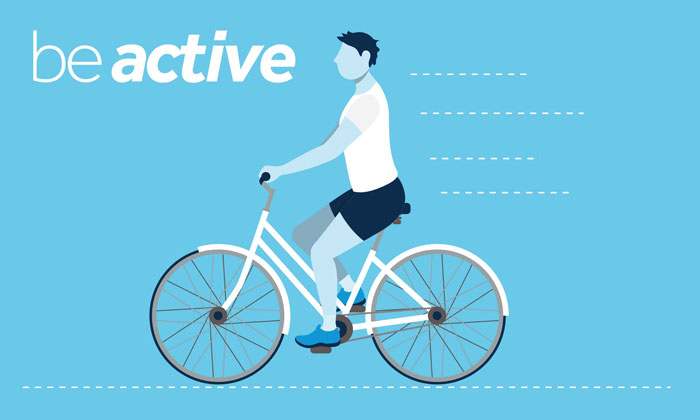 This September, hop on your bike to celebrate and promote the countless benefits that bike riding can bring and join us to compete against companies and institutions both locally and around the world.
Taking part is simple:
Everyone can join in! From regular riders to people who haven't been on a bike in years (or ever).
Ride anywhere, any time during September for fun, fitness or transportation.
You only need to ride for ten minutes to start earning points and help your workplace climb the leaderboard.
Share the love - encouragement is at the core of Cycle September and we want people to invite their co-workers, friends and family to take part.
Win amazing prizes by participating and encouraging others to discover or rediscover riding.
Sign up and take part
Find out more how we support our cycling community by providing and supporting a range of facilities and measures to help make cycling to work an attractive and accessible form of transport.
Did you know?
You can switch to a greener commute with our Cycle to Work employee benefit. Discover savings of up to 37% on bikes, safety clothing and accessories. You choose a bike and any accessories, loan them for an agreed length of time and exchange a set amount of your salary each month during the loan period. Find out more how the scheme works on staff benefits.