Updated training focusing on stress and mental health available
08 Apr 2022
Sign up for an e-learning course designed to assist staff to support colleagues who are experiencing stress and difficulties with their mental health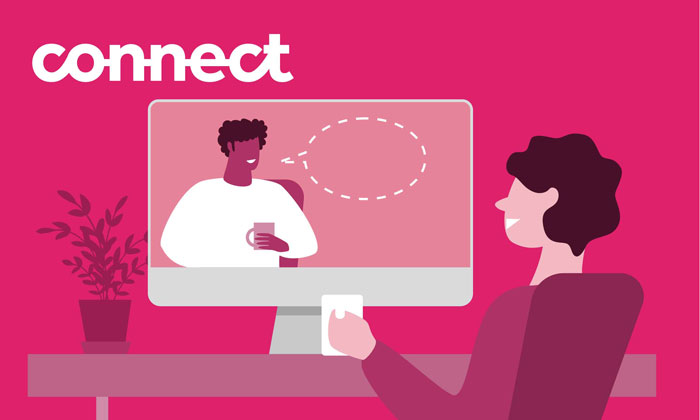 Supporting Staff Experiencing Stress and Difficulties with their Mental Health is openly available to all staff and takes around 30 minutes to complete. Participation is through self-enrolment via Blackboard. 
On completion of this course, you will gain a greater understanding of the need to be proactive in supporting mental wellbeing within the workplace and be able to recognise your role in responding to colleagues experiencing stress or mental health difficulties.
This e-learning module has been updated as part of our commitment to support the wellbeing of all of our staff.