Book your place on our February Wellbeing webinars
19 Jan 2022
Our regular webinar series on topical wellbeing and health topics returns in February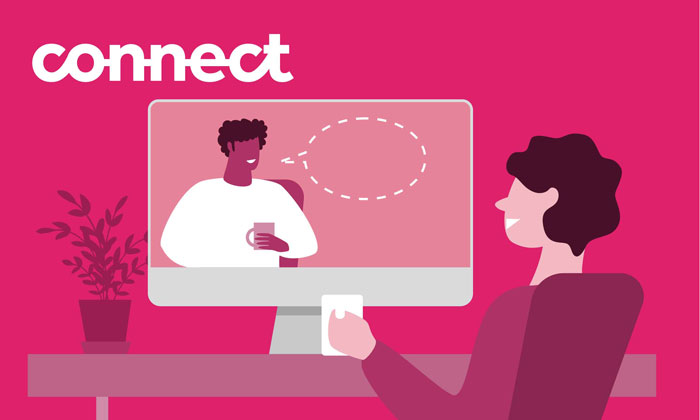 For World Cancer Day on Friday, 4 February we are hosting a cancer awareness webinar, discussing different forms of cancer, risk factors, screening and positive actions to reduce cancer risk. 
February is also Healthy Heart Month so we are hosting a webinar on Wednesday, 16 February all about heart health, including the steps you can take to make a positive difference to your own cardiovascular health. 
Book your place:
Look out for our details on our March webinars coming soon, including work life balance, women's health and getting better sleep.