Making hybrid work more inclusive – new workshops
17 Jan 2022
Book now – more of our popular focus groups and shared learning sessions now available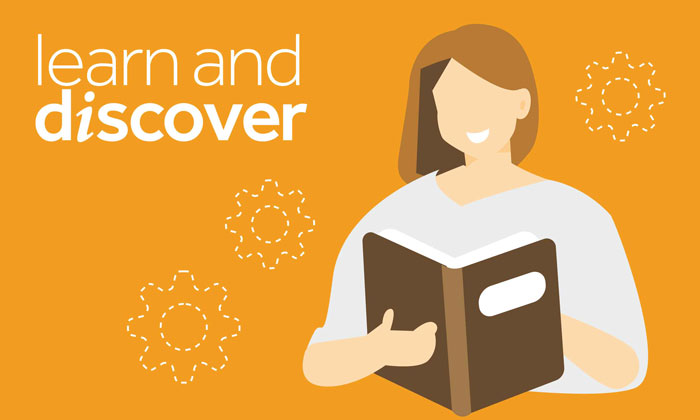 We want to ensure that our implementation of hybrid work is as inclusive as possible.
Earlier this year, we held a series of small focus groups for us to discuss, learn together and create solutions and tangible actions to support inclusion in hybrid work. Due to the popularity of the sessions and the wealth of information from the first series, we have now scheduled more focus groups for next year. 
We would particularly like to hear from staff about how hybrid work might support equality and inclusion relating to race, gender and sexual orientation – staff interested in these issues should book one of the sessions for 'all staff'. 
We will also be holding more focus groups specifically for disabled staff and their managers.
Tuesday, 25 January, 9:30am-11am (Session for for disabled staff)
Wednesday, 26 January, 9:30am-11am (Session for managers of disabled staff)
Tuesday, 1 February, 1:30pm-3:30pm (Open to all staff)
Wednesday, 2 February, 1:30pm-3:30pm (Open to all staff)  
You can book to attend a session at: