Free legal advice by appointment on campus
20 Sep 2017
The School of Law Legal Advice Centre is currently taking enquiries for appointments, starting later this month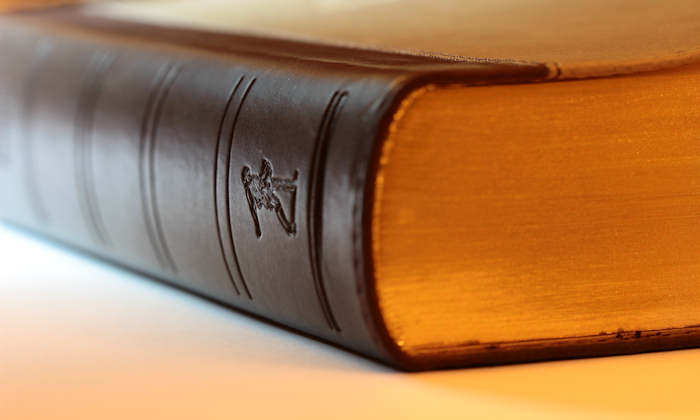 Please note that the Legal Advice Centre is a service to the community and appointments are not solely for university staff or students. If you have a local friend or relative with a legal difficulty, we will aim to provide advice for them also.  
Appointments on campus, normally two per day between 12pm-2pm with occasional variations, quickly become booked up. There will be breaks in appointments around vacation and exam periods. We are normally only able to provide legal advice following a face-to-face appointment as this is an essential aspect of the students' practical experience.  In special circumstances other arrangements can sometimes be made.
At the discretion of the Centre Director, students from the School of Law give advice on a wide range of legal problems, under the supervision of professionals who volunteer their time and expertise free of charge. The aim is to offer a reliable advice service to those with legal difficulties and unable to receive advice elsewhere, and to provide a clinical education experience to the law student volunteers. We aim to advise you on your legal position and what steps you could take next, including referral to other agencies if appropriate. 
After an appointment, your problem is researched by the students who draft a letter of advice to be sent to you once approval is received from the supervising professionals. The target for completing the process is two weeks from the date of appointment but this may vary according to the specific complexities of each case and spikes in workload. All legal advice will be given in the strictest confidence in accordance with the Solicitors' Regulation Authority (SRA) and we aim to comply with the professional standards applicable to any lawyer's practice. 
Any legal enquiry is welcome but we are unable to advise regarding claims against the University, its governors, employees or current students or to advise on any situation where a potential conflict may arise. In the event of our being unable to help, we will try to refer enquiries to other likely sources.
If you have an issue on which you feel we may be able to provide advice, please contact the School of Law Legal Advice Centre via:
Email: free.legal@manchester.ac.uk
Tel: 0161 275 7976 during office hours or 0161 306 1264 (voicemail)
In person at our current premises: 4th Floor, Crawford House