Developing your personal effectiveness skills
05 Oct 2022
Find opportunities to develop your personal effectiveness through learning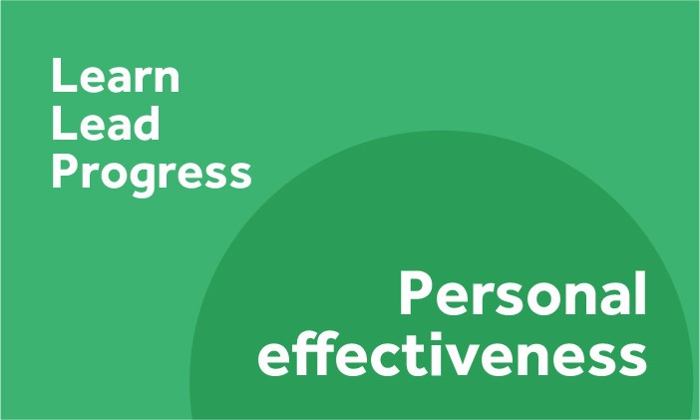 Learn 
Your continuous development is essential to our future success.  Everyone can find opportunities to develop themselves through learning, networking, reflection, feedback and trying new ways of doing things. Our Learning for all Calendar consists of a wide selection of blended learning courses. Some include:
Lead 
Investing in your personal effectiveness skills will positively impact your performance in work, building effective working relationships and lead to an increase in your confidence and wellbeing. For our leaders, we facilitate virtual structured development sessions around effective leadership.
Each session addresses key competencies from the Leadership Framework, the University's summary statement of the qualities required for effective leadership.
Progress 
Our University is committed to developing a coaching culture. All staff can access Mindset, it is a series of self-coaching resources to support your ongoing personal development. They address issues such as confidence, fear of success and resilience.
Learn, lead, progress
L&OD share resources, ideas, guidance and opportunities to support your development and career progression.
Learn, Lead, Progress will cover various learning topics to ensure you have access to the most relevant and up to date learning as we move through the year.
More information