Flexible Learning - feed in to shape our future
22 Sep 2021
As we move out of the pandemic response and towards our University's future vision for teaching and learning, there are lots of ways to get involved and shape our approach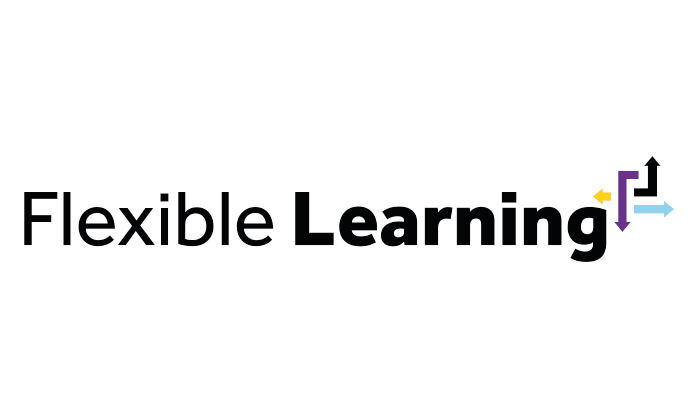 Get involved in the Flexible Learning network groups
This series of workshops will be your chance to feed into our University's Flexible Learning strategy. The strategy will go to Senate for approval in 2022, setting out our future approach to teaching and learning. Whether you're brand new at our University, or have many years of experience, we're looking for creative thinkers, seasoned experts and critical friends who can help us to ensure that anything we put in place is the right fit for staff and students. You can learn more about the Flexible Learning Programme by visiting our StaffNet pages.
The themes we will be exploring in the network groups include:
Assessment
Accessibility
Training and skills
Technology (software and hardware)
Space on campus
Innovation
The workshops for each network group take place during the following periods:
Workshop 1: 18 October – 12 November (60 minutes)
Workshop 2: 15 November – 10 December (90 minutes)
Final workshop with staff and students: 7 February – 25 February (90 minutes)
The time commitment for attendees will be a maximum of eight hours over five months with some time spent outside of workshops. Participants who are unable to attend all sessions will also be able to feed in afterwards via a Microsoft Teams space.
We will be running student workshops alongside the staff sessions and the final workshop will bring together staff and students to ensure our approach is genuinely co-created.
To register, simply complete our sign-up form (this will take around three minutes). You can also sign up for multiple themes, though do note the outline commitment detailed above.
Let us know what you need from our future Digital Learning Environment
In addition to the network groups, we'll be holding targeted workshops to explore how our University's digital infrastructure can best support teaching and learning for our colleagues and students. These will focus on the software, platform and tools needed for teaching, learning and assessments.
You don't need technical expertise to join – just an interest in any aspect of teaching and learning from curriculum design to assessment. The sessions will consider how our future digital learning environment can further support you in in delivering outstanding teaching and learning and an excellent student experience.
Workshops for staff and students will be held from November and we will publish further information on StaffNet. To register interest, sign up here.
Meet us at the Flexible Learning Strategy Roadshow
Over the coming months, the Flexible Learning team will also attend a series of local events from School boards to Faculty meetings to update you on how we're developing our Flexible Learning strategy. We're looking forward to hearing your ideas and views!
If you have any questions, or would like us to join a local event in your area, please send us and email at FlexibleLearning@manchester.ac.uk.  
Thank you for your support!
Dan and Steve
Professor Dan George, Associate Vice-President for Blended Learning
Professor Steve Pettifer, University Academic Lead for Digital Learning