Flexible Learning - Our future digital learning environment
23 Jun 2021
A group has been set up with colleagues from across the University to review and define the shape of our future digital infrastructure for teaching and learning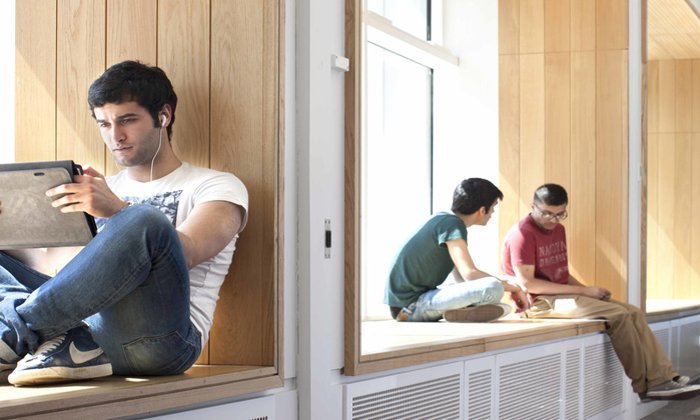 What is the digital learning environment?
The term digital learning environment (DLE) has been chosen to include virtual learning environment (VLE) technology (web-based platforms that support teaching and learning including Blackboard, Canvas etc.), alongside a wide range of digital tools and applications required to support teaching and learning.
Why are we reviewing our digital learning environment?
We are at an ideal moment to work together to agree what we want to see in terms of our digital learning environment, and what transitional and on-going support will be needed, with a view to delivering a new DLE over the next three to five years.
The University's current VLE provider, Blackboard, has introduced a new version (Blackboard Ultra), which supersedes our existing Blackboard Learn environment. Therefore, all prospective VLE options will require some transition and migration to a new platform. In addition, teaching and learning during the pandemic has highlighted some limitations in our current systems and processes. To ensure our continued move to blended and flexible learning is successful and gives our students an outstanding experience, a world-class digital infrastructure is essential.
Will there be opportunities to feed in?

The views of our colleagues and students will be key to ensuring our future digital learning environment is the right fit. Work is currently in the initial stages to explore how we can listen to as many views as possible. We will be speaking to staff and students to learn more about current teaching and learning practices, staff and student needs, and views on our future direction. Workshops will begin in the autumn, with further announcements on StaffNet to follow. 
If you'd like to learn more about the digital learning environment review and the group membership, you can take a look at the terms of reference: