Our Flexible Learning pages on StaffNet
11 Jun 2021
Explore our new pages for everything you need to know about the shift to flexible learning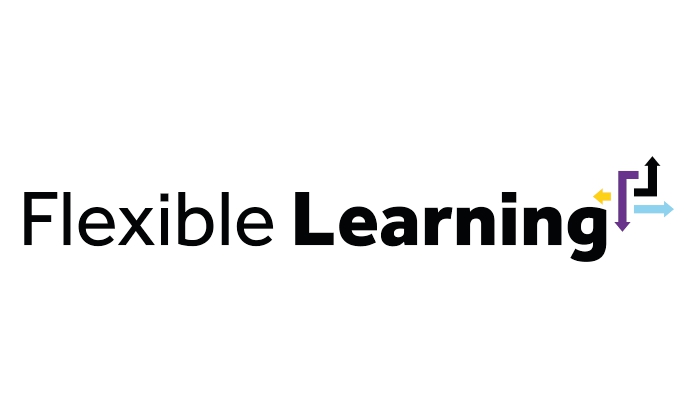 Our journey to embed blended and flexible learning across the University continues and our team is excited to launch the new Flexible Learning pages on StaffNet. Here, you'll find everything you need to know about why the University is moving in this direction, what has been achieved to date and how you can get involved to shape our future offer.
There is also an interactive timeline you can explore to find out more about how your feedback has shaped our approach and if you have been getting confused by all the different terms that are in use to talk about flexible teaching approaches (blended? flipped? hybrid?), our glossary is here to help.
We hope you'll take a look around!
Dan and Steve
Professor Dan George, Associate Vice-President for Blended Learning
Professor Steve Pettifer, University Academic Lead for Digital Learning