Ride into summer during Bike Month
01 Jun 2021
It's the ideal opportunity to get back on your bike and enjoy all the benefits that go with it – from getting healthier, feeling happier and improving the environment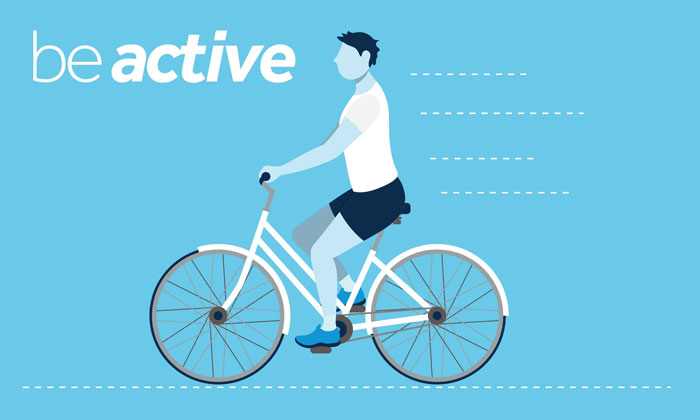 Each week in June people across the country will be riding their bikes and you are invited to join in. Everyone who takes part will be entered into draws for prizes ranging from t-shirts through to brand new bikes. 
Love to Ride is working in partnership with Transport for Greater Manchester and the Bike Month event is free for all those living and working in Greater Manchester.
About Bike Month
Bike Month is a celebration of biking that aims to encourage and support you, your friends, family and community to get out and ride. Summer is the best time to promote all the benefits of riding a bike - the weather is at its best and the days are getting longer. It provides the ideal conditions to encourage everyone to enjoy activities that are good for our physical and mental health and keep us connected with the world around us.
Here's some info to get started:
Everyone can join in - it's a fun-filled month for everyone from regular riders to people who haven't been on a bike in years (or ever!)
Individuals only have to ride for ten minutes (anywhere, anytime) to take part and go into the draw for some awesome prizes – including brand new bikes.
Spread the Love - encouragement is at the core of Bike Month and we want people to invite their co-workers, friends and family to take part, even if they can't ride together.
The tried and tested platform has engaged over 507,000 people worldwide, including 118,000 'new riders' (people who have ridden a bike zero or a few times in the 12 months prior to registration).
Throughout Bike Month there are some important dates to add to your diary:
More information