Posture care whilst working from home
02 Sep 2020
How to take care of your posture and joints while working from home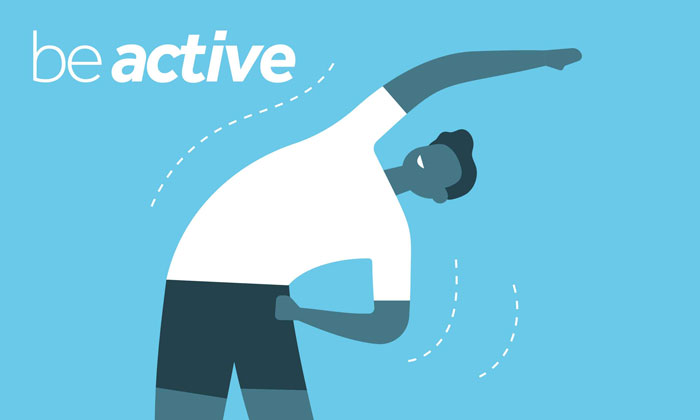 We are pleased to welcome back We Are Wellbeing who will be providing a practical webinar from their musculoskeletal expert on how to take care of your posture and joints while working from home.  
Attendees will also receive a follow up guide for more information and support.  
The webinar will take place on:
10am – 11am on Wednesday, 16 September 2020 
10am – 11am on Monday, 21 September 2020
Both webinars will take place on Zoom.
Sign up