New workshop on managing stress
01 Sep 2020
Workshop will take place on Wednesday, 2 September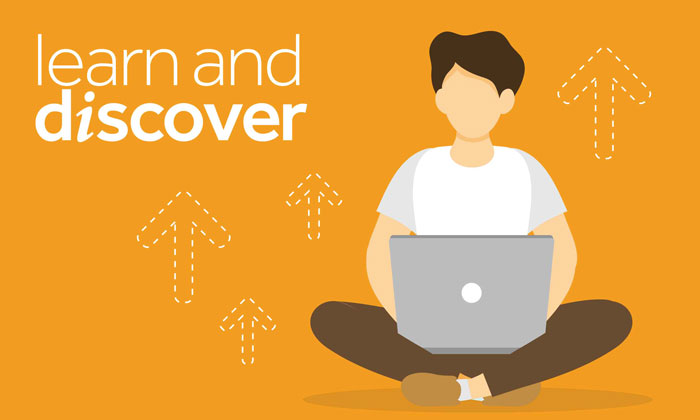 Staff learning and development are offering a new online workshop for staff and people managers.
Understanding stress for people managers 
This workshop will provide information on stress for people managers, especially in the context of COVID-19, and will help managers to understand how to support their teams who may experience stress related conditions.
This workshop will take place on 10am-11am Wednesday, 2 September on Zoom.