Summer Mandarin courses
16 Jun 2022
Learn Mandarin this summer with the Confucius Institute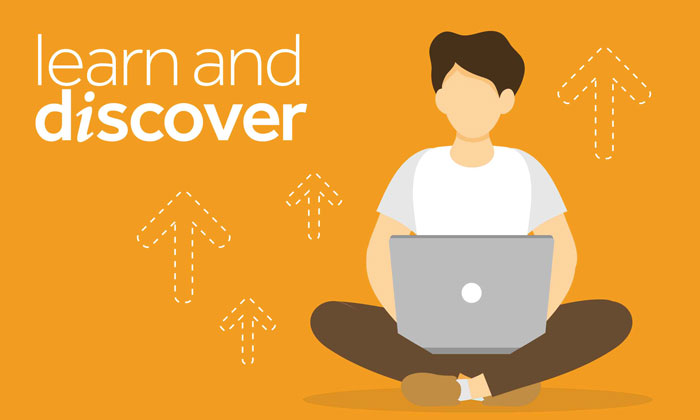 This July the Confucius Institute is excited to once again be offering Summer Mandarin courses.
We have a range of courses available this summer to cater to Mandarin learners of all levels. Our intensive Fast-Track courses will begin 8 July, held Mondays, Wednesdays and Fridays, 10am-1pm, until 29 July. There are six levels available, from beginner to post-intermediate (HSK 4), all taught online.
In addition, our beginner and post-beginner levels will have an in-person option too which will be held on campus.
For our advanced learners, we have a four-week run of our popular Advanced HSK 5 course. Our summer option will run for four weeks from 9 July, held Saturdays 10am-12pm, online only.
Enrolment is open now for these summer courses. A discounted rate is available for UoM staff and students.