Take part in health survey for the Oxford Road Corridor
26 Jan 2018
Manchester's Oxford Road Corridor is holding a wellness survey to inform its Healthy Corridor initiative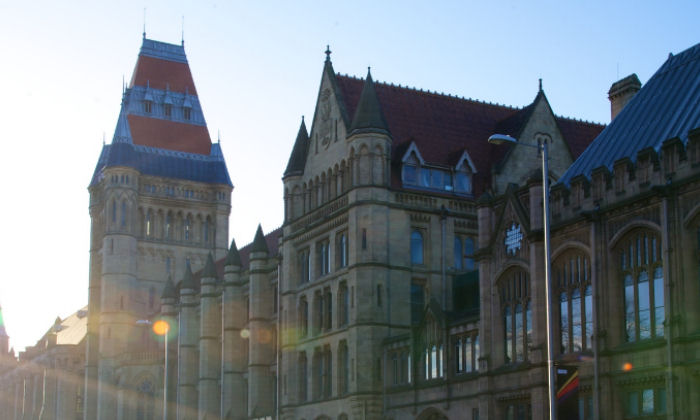 Manchester's Oxford Road Corridor is holding a wellness survey to inform its Healthy Corridor initiative.
The group aims to create one of the most remarkable and distinctive innovation districts in Europe by 2025.
Its Healthy Corridor initiative aims to enthuse, empower and inspire the area's students and workforce to make progressive improvements to their health and wellbeing.
Your input will provide Oxford Road Corridor with an incredible opportunity to understand what you think of the health and wellbeing offerings – and if there's any room for improvement.
Your feedback is completely anonymous and valued. Thanks for your participation in making Manchester an incredible place to live, work and study.
Take part
To take part, visit: