2018 Community Festival
12 Jan 2018
Calling all staff members to get involved in this year's festival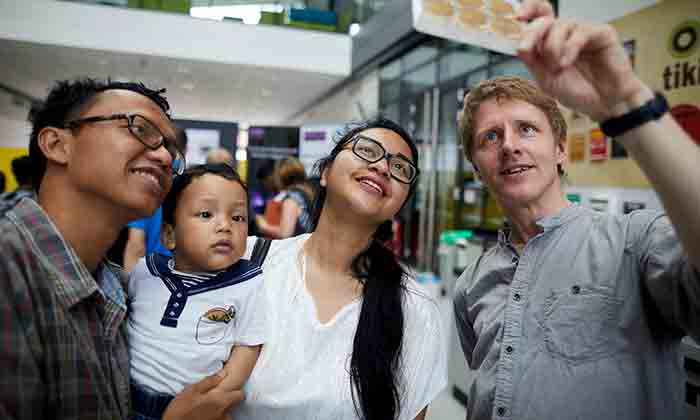 Following the success of the first University-wide Community Festival in 2017, the Social Responsibility team are looking for staff members and students to offer an activity for the 2018 Community Festival. 
The next Community Festival will be on Saturday 16 June 2018 from 11am until 4pm centred round Manchester Museum, University Place and Bridgeford Street. 
From family-friendly table top activities to guided tours and musical performances, we are looking for expressions of interest for those wishing to get involved.
The Festival aims to enhance our engagement with our local neighbouring communities by running a free, fun and interactive pan-University event that appeals to individuals and families and provides opportunities for them to engage with the a variety of University activities e.g. research, learning, sport, cultural institutions and our students. 
More information
If you would like to take part please request an express of interest form by 19 January 2018 from suzanne.spicer@manchester.ac.uk