Updated: Network maintenance this Wednesday 19 December
17 Dec 2018
We're making some changes to the University network on Wednesday 19 December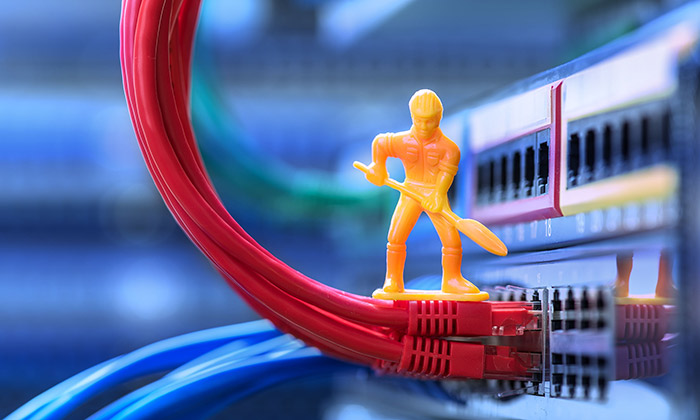 (Updated 2.55pm, Monday 17 December) An earlier version of this message stated that there would be intermittent losses of connectivity to University IT services between 7.30am and 8.30am. This work has now been postponed and will be rescheduled for some point in the new year. We'll let you know in advance when this work has a new scheduled date.
The second planned piece of work is still going ahead, and will take place at some point between 1pm and 3pm. This may result in a short loss of network connectivity to some services.
Updates will be posted on the IT News and Announcements Twitter account if needed.
Thank you for bearing with us while we carry out this important maintenance.
IT Services