BBC's Songs of Praise to feature Lemn Sissay's Christmas Dinner Project
06 Dec 2018
The programme, which also features Chancellors Hotel, will air on Sunday, 16 December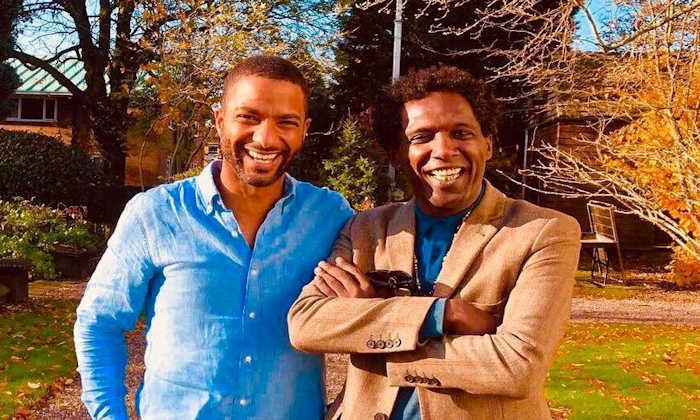 Chancellors Hotel was the location for Chancellor Lemn Sissay MBE to talk about his Christmas Dinner for care leavers project with Songs of Praise presenter Sean Fletcher (pictured).
Watch out for lots of shots of Chancellors Hotel as well as hearing about how this incredible initiative changes lives. 
If you would like to make a donation, please visit the Crowdfunding page:
The programme will air at 1:15pm and you can watch after broadcast on BBC iPlayer.