Car Park D access road widening to start
31 Oct 2018
The planned works will start week commencing Monday, 5 November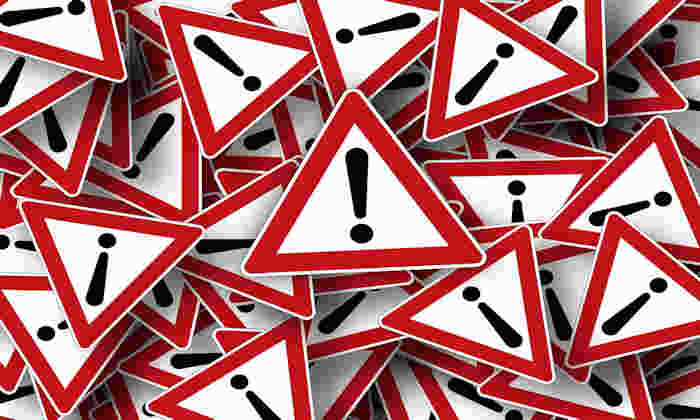 Works to widen the Car Park D (Booth Street West) access road to provide two lanes on exit are due to start.
As a result it will be necessary to implement temporary entry and exit arrangements up until the Christmas break.  
Following consultation with the Car Parks and Health & Safety teams, it has been agreed that the current access route will be retained for entry, while Bridgeford Street will be used for exit from the car park. 
Once the works are finished, there will be separate left and right turn exit lanes, improving traffic flow at busy times of day.
Temporary signage, traffic management and pedestrian segregation will be implemented. Traffic marshals will be provided during peak evening times to direct the flow of traffic.