New Travel Management Partner
05 Oct 2018
Key travel appointed as new Travel Management partner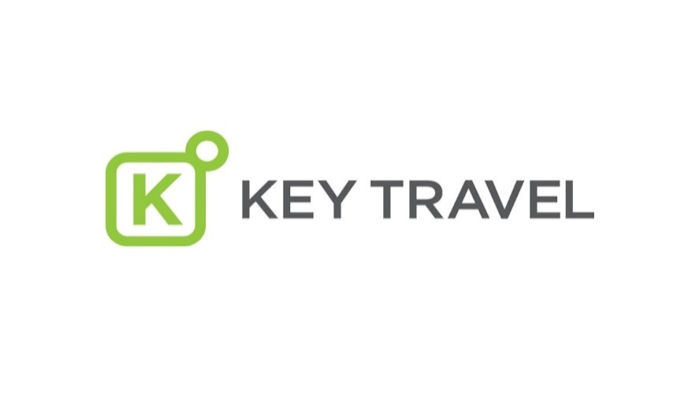 After a thorough evaluation process the University has appointed Key Travel as its new Travel Management partner. Key Travel will replace the existing provider Egencia in December 2018.
As specialist suppliers to the not for profit sector, Key Travel has been selected to provide our travellers with a wide range of fares and rates, the flexibility to handle complex travel requirements and also assist the organisation in meeting its obligations to provide a duty of care to our employees.
Key Travel was established in 1980 and works solely in the academic and charity/NGO sectors. They currently serve more than 80 universities and leading charity organisations.
A project team for the implementation of Key Travel has been recruited and includes representatives from across the University. All users of travel will receive training on the new system through workshops, on-line training and drop in sessions.  Further information on training and other events will be announced in due course.