BBC World Service looking for female experts
26 Sep 2018
The BBC is looking for female experts who'd like to appear on air as contributors to BBC World Service English programmes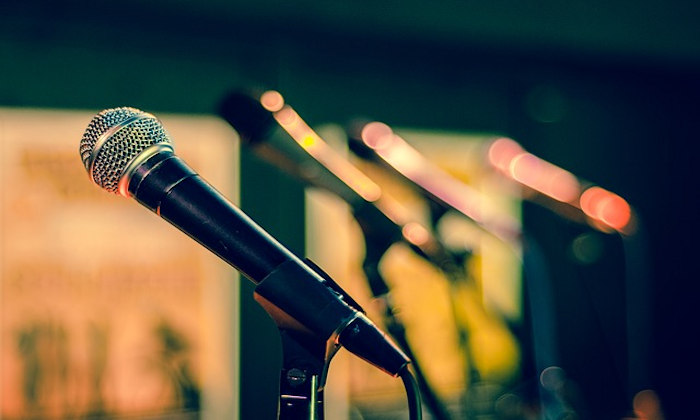 The BBC Academy, in conjunction with BBC World Service English, is holding a free media familiarisation day for women with particular expertise who are interested in appearing on video, radio and online as contributors for BBC World Service English programmes. (BBC World Service English programmes can be heard on the BBC Radio iPlayer.)
The full-day event is taking place at BBC New Broadcasting House, Portland Place, London, W1A 1AA on Thursday, 22 November 2018. 
The BBC is looking for women with the following areas of expertise:
Global business
Global development
Global economy and trade
Global health
Global migration and demographics
Global science, technology and innovation
Global sport
Global security
Global youth - trends and issues
International relations and diplomacy
The deadline for applications is Sunday, 14 October. 
Applicants will need to send by email a CV and a short film of no more than two minutes duration as well as personal details and answers to specific questions. 
There is more information available on the BBC website. 
The Media Relations team advertises many other media training schemes and events on its intranet page, including the current BBC/Arts and Humanities Research Council, New Generation Thinkers scheme which is open until 4 October. 
To receive regular updates about similar initiatives, please sign up to our daily news digest by emailing media.relations@manchester.ac.uk or follow @UoMNews on Twitter.