Library joins the Professional Support Services
12 Jul 2018
From Monday, 3 September 2018 The University of Manchester Library will join the Professional Support Services (PSS)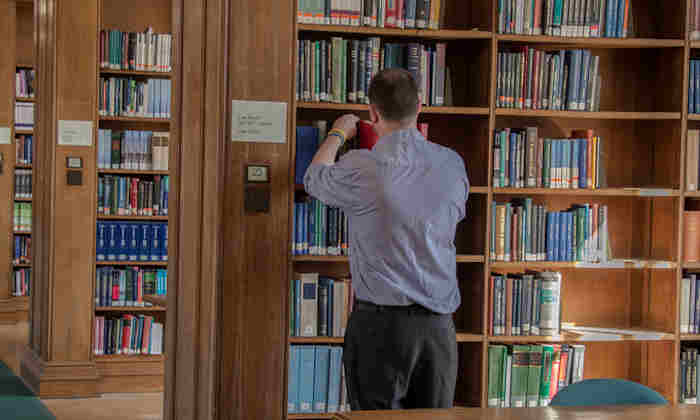 The University Library currently reports directly to the Deputy Vice-President and Deputy Vice-Chancellor Professor Luke Georghiou who commented: "The University Library is a vital academic resource and academic colleagues will continue to shape its future governance and direction.  
"By moving into the PSS, the Library will also be able to take advantage of the benefits of being part of a community of professional support staff and working more closely with other PSS Directorates."
Staff within the University Library have been informed of this change and will be invited to contribute to further discussions on this change over the coming weeks.
The John Rylands Research Institute will continue to report to the Faculty of Humanities through the School of Arts, Languages and Cultures.