HCRI launches online Master's with Hong Kong Polytechnic University
13 Feb 2018
The Humanitarian and Conflict Response Institute (HCRI) is collaborating with the School of Nursing at Hong Kong Polytechnic University to deliver a new online Master's programme in Disaster Management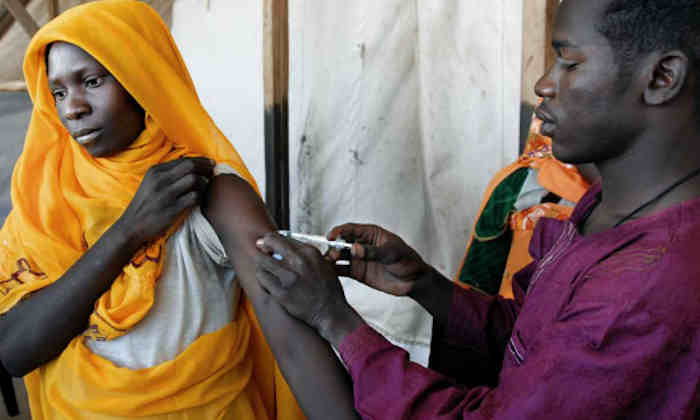 The programme, 'Disaster Management: Resilience, Response and Relief MSc (Online)', has now been approved at Senate by the University.
Underpinned by a multidisciplinary approach, the programme will enable graduates to conduct theoretical and practical analysis as well as evaluation to support disaster management and humanitarian action in global health contexts.
Graduates will be equipped to work and become leaders in the fields of disaster management, humanitarianism, and related areas. This programme will further enhance students' personal and professional development and provide important collaborative links globally.
Dr Billy Haworth, Programme Director at HCRI, stated: "Disasters impact all societies across the world, and management of disasters is an increasingly complex, international endeavour. Hence, it is appropriate for globally recognised institutions, such as HCRI and HKPU, to combine their expertise in delivering what will be a dynamic and diverse international programme of study in the areas of disaster and humanitarian affairs."
The course will be launched in September 2018.