Meet the Imaging Scientist
28 Feb 2012
Free family-friendly event on Saturday 3 March (10.30am - 3.30pm) at MOSI.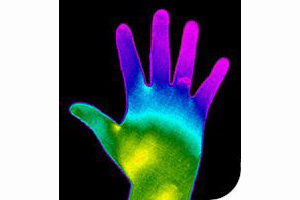 The Hidden Body - Medical Imaging In Action
This is the latest in MOSI's variety of family-friendly scientific and engineering events packed full of fascinating demonstrations and exciting interactive activities.
Would you like X-ray vision? Find out how medical imaging allows us to see inside the human body with a host of fun interactive exhibits, quizzes and more from scientists at The University of Manchester.
Suitable for ages 4+.
Further information: