Switch off and save energy!
06 Jul 2022
Our University has committed to becoming zero carbon by 2038 and you can help play a part in this by switching off non-essential electrical items.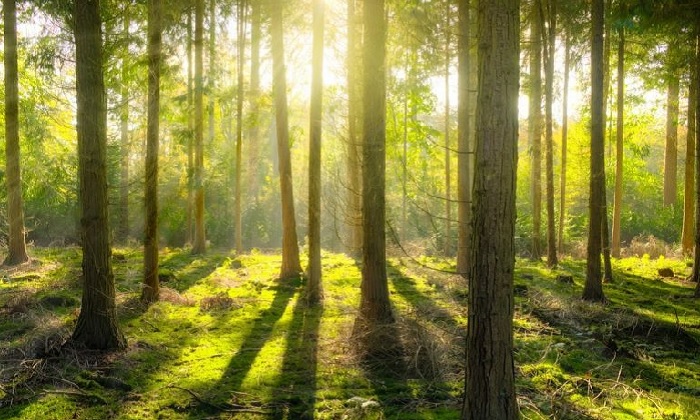 The University spends around £15.8 million per year on energy, and recent site audits have noted lights and equipment being left on when not in use, particularly in laboratories on North Campus.  
Laboratories are some of the most energy intensive environments, but there are a few simple ways of reducing energy usage:
Ensure the lighting is appropriate to user requirements and always turned off when not required
Power down lab equipment wherever possible
Close your fume hood sash whenever possible – often they're the largest consumers of energy
Ensure your freezers are running well, defrosted, and samples are managed
Please do not turn off any safety/monitoring equipment
Don't forget to switch off any office equipment in your lab
These actions apply whether you are staying on North Campus or relocating to MECD. You can also sign up to LEAF, a sustainable lab certification tool, to drive improvements in laboratory efficiency.
For those relocating, the lab facilities in MECD have been designed to allow energy efficient behaviour with heating, cooling, ventilation, and lighting all controlled by sensors, auto sash closures on fume cupboards, closed loop process cooling, plus the provision of a broad range of recycling facilities. The new spaces should therefore support labs on their LEAF accreditation.