Relocation, relocation, relocation advice for managers
23 Sep 2014
The University has appointed Crown Relocations to provide a smooth transition to life in Manchester for newly recruited members of academic and academic-related staff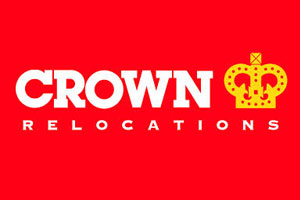 Each year, the University recruits and relocates staff to Manchester from across the UK and beyond.
While taking up a new post at the University is an exciting challenge, the process of uprooting family, pets and belongings to a new area, home and schools can still be one of life's most stressful experiences. The strain is potentially far greater if the move is to a new country or continent.
In order to reduce the pressures of moving, the University offers an enhanced relocation service through Crown Relocations. Managers are encouraged to familiarise themselves with the service so that they can provide information and advice during the recruitment process.
The service is available to everyone who qualifies under the University's Relocation Expenses Policy, i.e. if they are (a) appointed to a post on Grade 6 and above and (b) are moving to Manchester from a location more than 40 miles away.
Each eligible new appointee will be contacted by a Crown Relocations Mobility Co-ordinator, who will be the single point of contact for all their relocation needs, providing a seamless and stress-free transition to life in Manchester.
New appointees are also given access to a dedicated website which gives details of the services Crown will provide, according to entitlement, and valuable information about the relocation process.
Further information