Get your bike fixed for free
02 Oct 2020
Every Wednesday until 28 October cycle mechanics will carry out free repairs and maintenance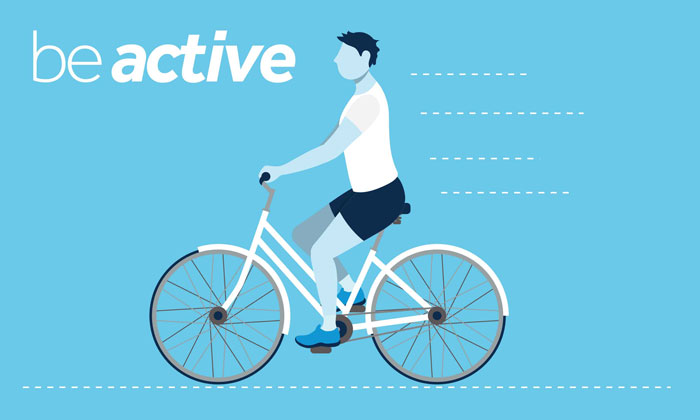 The University of Manchester is participating in The Big Bike Revival delivering a series of pop-up Dr Bike sessions to help staff and students give their bikes a new lease of life. We are encouraging those that can to walk or cycle to campus to help free up space on public transport for those who need to use it and to relieve pressure on campus car parks.
The scheme, funded by the Department of Transport, aims to ensure that everyone who has been inspired by seeing more people out and about on two wheels in the streets and paths where they live has the chance to experience the joy of cycling, confident in the knowledge that their newly checked bike won't let them down.
We are working with local bike mechanics, Revolve MCR, to carry out safety checks and minor repairs. If bikes require more substantial repairs the Government's £50 Repair Voucher scheme can help. The first batch of vouchers have been allocated but more vouchers are set to be released.
More information