Support and resources for periods of change and uncertainty
30 Sep 2020
In order to support staff during periods of change and uncertainty, the Staff Learning and Development team has a range of resources available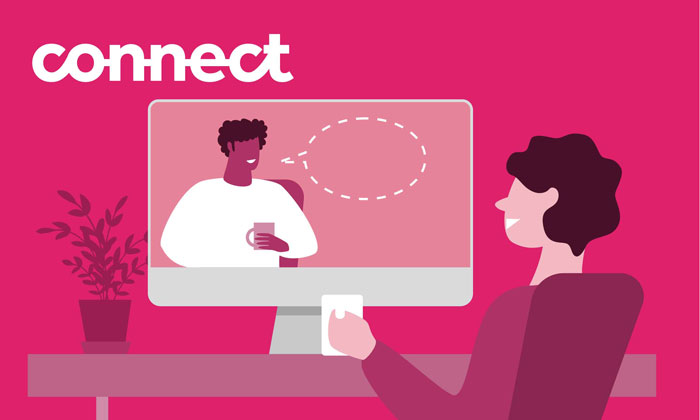 Facilitated online workshops
Dates for these 2-hour online interactive workshops are now available. To book: 
Self-directed learning resources
You can also access the resources online on leading change, building your personal resilience and making change work for you:
We also have Mindset, our online self-coaching tool, which includes a range of modules including change-readiness, resilience, imposter syndrome and confidence.
For more information about the learning resources available for staff, please visit the SL&D StaffNet pages or email us at staffld@manchester.ac.uk.