New Hybrid Working Framework: Next steps
08 Sep 2022
We are committed to hybrid working in Professional Services from September 2022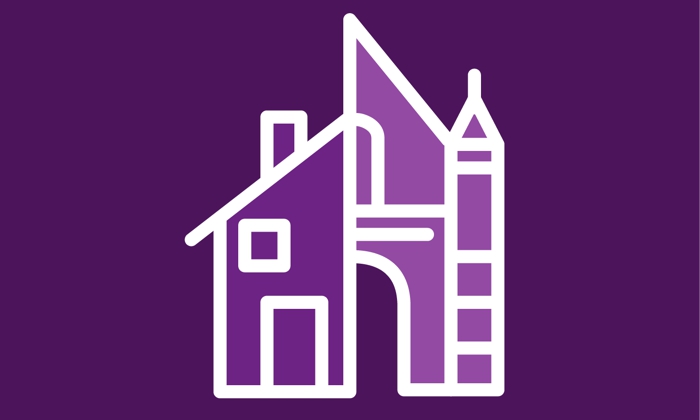 Dear colleague,
We have now reached the end of our hybrid working pilot and as per our message in August, we are now fully committed to continuing to work in a hybrid way in the Professional Services (PS) from September 2022 onwards. 
Hybrid Working Framework
We've updated the Hybrid Working Principles used during our pilot into a new Hybrid Working Framework which outlines our approach to hybrid working in the PS beyond the pilot. Please read this so you are able to discuss hybrid working arrangements with your manager.
The four hybrid working categories used during the pilot have been simplified and replaced with three hybrid working categories:
1) Campus based - These roles need to be carried out on campus. Remote working will only take place exceptionally if business needs allow, and with the agreement of the manager.
2) Predominately campus based hybrid – These roles are eligible for hybrid working with approximately 60-80% of the work being carried out on campus and the rest remotely, as agreed with the manager.
3) Hybrid - These roles are suitable for a mixture of on campus and remote work. For many roles this will typically involve working at least two days a week on campus and the remainder remotely. The days working on campus may vary week by week as required by the manager. Some roles in this category will be suitable for a greater proportion of remote working, as agreed with the manager. 
In all cases managers are encouraged to discuss options with colleagues to ensure arrangements are put in place which balance the needs of the University, the team and the individual colleague.
100% remote working, or arrangements with very occasional on-campus working, are not within the remit of hybrid working and applications for this kind of working arrangement should be made through the University's Flexible Working Policy. If you're considering a fully remote role within your team, please reach out to your People and OD Partner to talk through the options.
Working Together Charters
Hybrid Working Team Charters will be replaced with a Working Together Charter document. If you have already created a Hybrid Working Charter during the pilot, this will form the basis for discussions within your team to help create a Working Together Charter. The new Working Together Charter will include a variety of themes to consider such as wellbeing, high performance, communication, collaboration, inclusion and technology.
The past two years have been incredibly challenging for many colleagues; the process of creating a Working Together Charter offers a great opportunity to come together as a team and discuss how well hybrid working is working for you, particularly from a wellbeing and inclusion perspective.
Manager Sessions
We are holding another two hybrid working open meetings for PS managers. These are an opportunity for PS managers to ask any questions on the new framework and categories, or share some of your experiences of hybrid working over the past year. Please book an online session below:
Further information
If you have any questions about hybrid working categories or charters, please see our FAQs or talk to your Senior Flexible Working Champion or your People and OD Partner.  
You can also send any feedback or reflections on hybrid working to hybrid@manchester.ac.uk.
Best wishes
Adèle MacKinlay, Director of People and Organisational Development
Dr Julian Skyrme, Director of Social Responsibility
More information