Meetings light week starts 21 February
15 Feb 2022
Future meetings light weeks will be timed to avoid school holidays following feedback from colleagues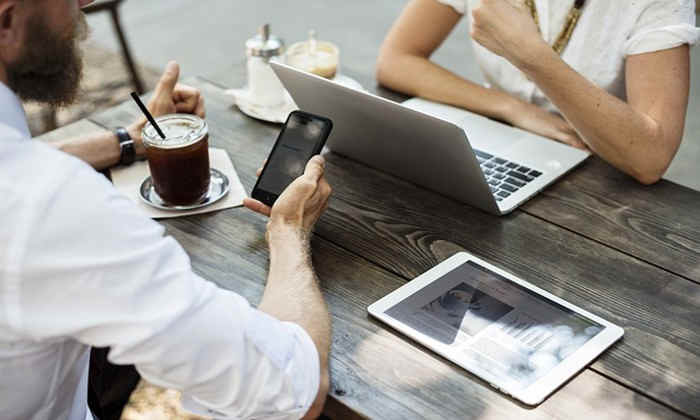 Dear colleagues
As part of our commitment to your wellbeing and to help manage workloads, we will be having another 'meetings light' week, starting on Monday, 21 February.
During that week you're encouraged to keep your diary free of all non-essential meetings, giving you some quality time to focus whilst working.
I've also heard feedback from several colleagues who are working parents and carers, who tell me they often miss out on the benefits of meetings light weeks because they usually coincide with school holidays, when they have to take annual leave to provide childcare.
So we've moved the summer meetings light week from the week beginning 30 May (which would have fallen during half-term and included the Queen's Platinum Jubilee Bank Holiday) to the week commencing 13 June 2022.  I'd be interested in hearing your thoughts about this change and whether it works for you – please contact me at adele.mackinlay@manchester.ac.uk.
Best wishes
Adèle MacKinlay, Director of People and Organisational Development
Further information and support