Walk-in COVID-19 vaccination clinics around Manchester
12 Nov 2021
Pop-up clinics will continue to offer vaccinations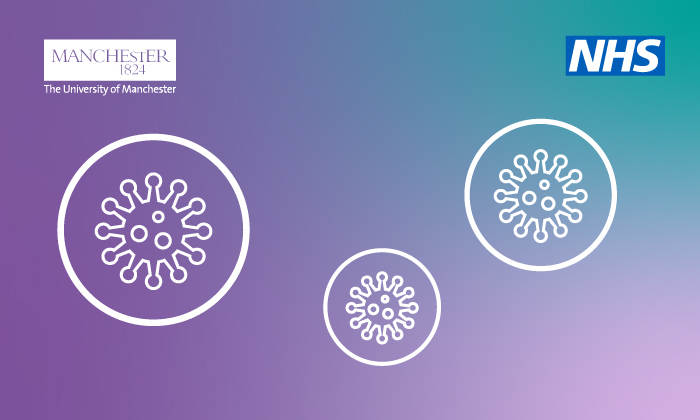 Manchester City Council is continuing to offer walk-in COVID-19 vaccinations clinics.
If you have had your first dose of the vaccine, you need to wait eight weeks before having the second dose. This applies to everyone aside from women attending a pregnancy drop-in where the wait is four weeks.
Booster doses are currently available to people who received their first vaccination in Phase 1 of the COVID-19 vaccination programme (priority groups 1 to 9) and it has been 6 months or 183 days since your second dose.
If you fit the criteria and would like to get your booster, please take along ID and proof of your second vaccination date.
You can also call the Care Gateway on 0161 947 0770 or 0800 092 4020, lines are open Monday to Friday, 8am - 6pm.
Prefer to book an appointment?
You can find out how to book your COVID-19 vaccination on the Manchester City Council website or through your local NHS service.
Follow Manchester City Council on social media, or sign up for their email alerts, to stay up to date with the latest pop-up clinics.
More information