Come along to our Staff Wellbeing Fair
23 Oct 2018
All staff invited on Tuesday, 30 October – see the wide range of wellbeing benefits that are available to you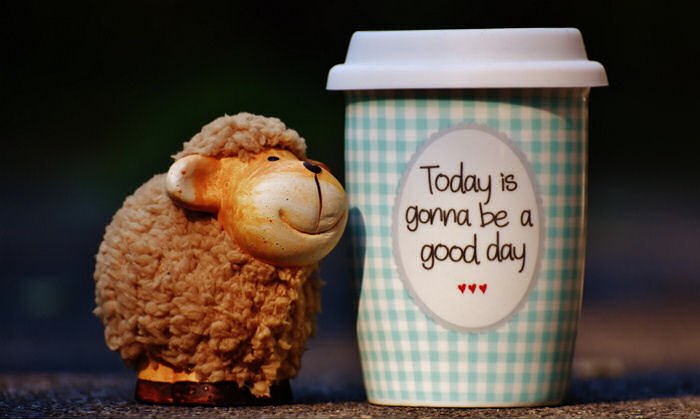 All staff are invited to attend the Staff Wellbeing Fair at the Whitworth Hall on Tuesday, 30 October, 12pm– 2pm. Please register for this free event via Eventbrite or on the day. All registered attendees will be entered into a prize draw to win one of two £250 Super Break vouchers.  
The Staff Fair will showcase many of the benefits you can access as a member of staff at the University of Manchester. These include representatives from the University and a range of external wellbeing benefits.
The theme of this year's fair is Give (one of Manchester's Six Ways to Wellbeing) and in recognition of this ethos Dr Sarah Marie Hall, a University of Manchester Geography lecturer, who won the inaugural Jo Cox Prize for Public Service and Active Citizenship, will officially open the Fair. 
Two local charities, Wood Street Mission and Emmeline's Pantry foodbank, have been invited to attend and we are encouraging all staff to bring along donations for their Christmas Appeals. It is an emotionally difficult time for families living in poverty in our city and the support you have given Wood Street and Emmeline's over the years has made a massive difference. Your help again this year will be massively appreciated.
Emmeline's Pantry
They would appreciate: donations of new toiletry gift sets, new pyjama sets for women, selection boxes, new toys and gifts for women and teenagers
Wood Street Mission:
Last year Wood Street Mission were able to distribute over 11,000 new toys and gifts to struggling families, living in Manchester and Salford. They are asking for your help again to make this Christmas a special time once again by donating new toys and gifts for children aged 0 – 14 years.
Music
Three University Choirs will be performing short sets during the event for you.
12.15pm
CEAS Choir - The CEAS choir is made up of staff and students from across the School of Chemical Engineering and Analytical Science and was inaugurated in 2017.  Since then they have performed at the Manchester Museum, Faculty events including the Dean's BBQ, Christmas Party and the Better World Awards.  They sing a range of music from classical to pop to gospel and have members of a wide range of previous musical experiences.
12.45pm
Let's Sing Wellbeing Choir - They always welcome in new members at the Let's Sing Wellbeing Choir. You will find yourself in a welcoming atmosphere for all abilities regardless of musical training. At the Staff Fair they will be singing in unison and in harmony; singing pop, folk and spirituals.
1.15pm
The University Library Choir - They've been singing since 2013 and have performed a number of free concerts at the University (including at the last wellbeing fair), in May this year they sang at the Manchester Together event in Albert square to commemorate the victims of the Arena bombing. Since 2014 they've regularly performed at the Staff Carol Service in Whitworth Hall in December.
Sarah March, Head of Faculty HR and strategy lead for staff wellbeing and engagement, added: "The Staff Fair is a great opportunity for staff to come together and see the wide range of wellbeing benefits that are available for them. All staff are encouraged to come along to find out more – and hopefully grab a freebie or two!"
Pre-register with Eventbrite and on the day you can just show your staff ID card and Eventbrite ticket (printed or via mobile phone) to gain access to the Fair and be entered into the prize draw! The Eventbrite pre-registration window closes at noon on Monday 29 October. Those who haven't pre-registered will be able to register on the day.
We encourage you to take a little time for you and encourage your staff to visit this annual event!